Guilherme Shiba!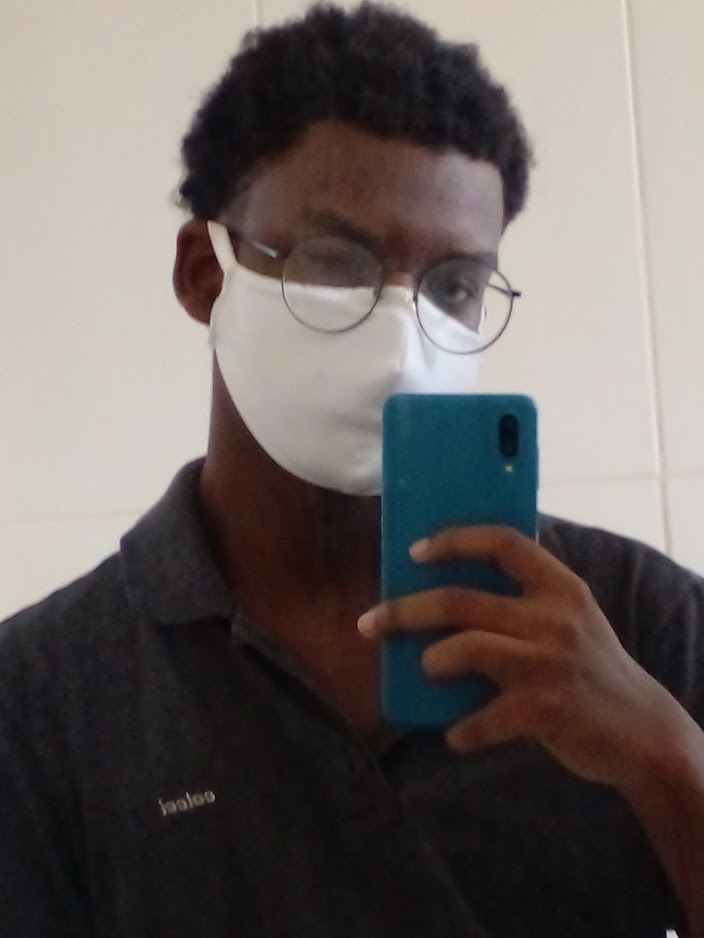 hi, i'm guilherme! im a 17 year old artist who is very into old web and programming.
this website has a ton of gifs, so if that's not something you want/can see just check me out at yt(not yet), spacehey or at guilherme notebook#2128
to-do list
making an about page
making it responsive on phones and tablets!!
making a a cool websites page
making an art page